Careers
Employment Opportunities
Pierre Landscape is a recognized leader in the field of landscape construction. Providing opportunities for growth is what makes Pierre a great place to build your career. Our company culture is based around maintaining a professional, friendly, and successful workplace that empowers employees to excel at what they do best. We are currently expanding our departments and looking to add experienced people to our team. The following full-time positions are available:
Project Manager – Commercial Installation
Project Engineer – Commercial Installation
Business Developer – Commercial
Business Developer – Custom Estates
Estimator
Foreman – Commercial Installation
Foreman – Custom Estates Installation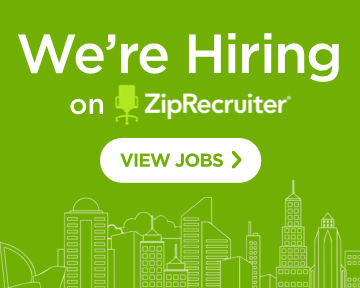 All candidates must be experts in Microsoft Office, possess a strong work ethic, use effective oral and written communication skills, be able to prioritize and multi-task in a fast-paced environment, and be customer service oriented. Bilingual (Spanish) is a plus.
We are an equal opportunity employer and offer a competitive compensation and benefits package that includes medical, dental, vision, LTD, and life insurance, as well as paid time off for vacation, sick days, and holidays. We are a MAP Management System company and focus on creating a dynamic work environment that includes a positive outlook on the success of each individual as well as the company as a whole. This is a great opportunity for someone who is passionate about landscape construction and wants to be part of a team that understands the importance of success.
If you are interested in joining our team, please email your resume and salary requirements to careers@pierrelandscape.com or fill out the form below.